GOODBYE DOG DAYS OF SUMMER
As the dog days of summer slowly crept away thirteen California Bass Contender teams showed up on the first official day of Fall 2017 to say goodbye to the summer series and welcome in the new fall challenge. You could feel it in the cool air as we could not have asked for a more beautiful sunrise with picture perfect weather on this brisk Saturday morning as bass boats lined the entrance as far as you could see all the way up the hill waiting for the bell to ring. The California Bass Contenders were definitely in the house as twenty five anglers were ready to go 'mano a mano' with the stingy 'ol greenbacks of Castaic Lake.
California Bass Contenders would like to give a shout out and welcome back longtime friend and longtime member Mike Rupp back to the tournament scene. It has been a long road and a long battle for Mike to get well but he showed up lookin good and in fine form on this beautiful day with his CBC brothers.
Two Basscontender anglers were definitely not let down by the stingy greenbacks on this awesome day. Congratulations to no stranger from the leaderboard David "Crankenstien" Mendez who absolutely crushed the competition after catching and culling his way to the big bag for the day. David landed more than a dozen keepers on this day that kept him busy culling up to 12.50lbs for one of only two five fish limits weighed in. Celebrating the win on his birthday was icing on the cake, way to go David nice job and Happy BDay from the California Bass Contenders! The other five fish limit went to new CBC member fishing in his first official event as a full patch member, hailing out of Sunland California Johnny 'Big Fish' Abyad who had a five fish limit and landed Big Fish for the derby with a 3.50lb kicker to add to his 11.49lbs of bucketmouth. Johnny said he only had five good keeper bites and connected on all five. Rounding out the top three was third place angler, and winner of most congenial for the day, Kevin Duncan who had a three fish bag that weighed 5.74lbs. Nice job Kevin! Also pictured with their 4th and 5th place fish is Mark Chadeayne who had second biggest fish and our founding club member Tom "Gabby" Hayes who shows you in the photo how to hold your mouth when you set the hook.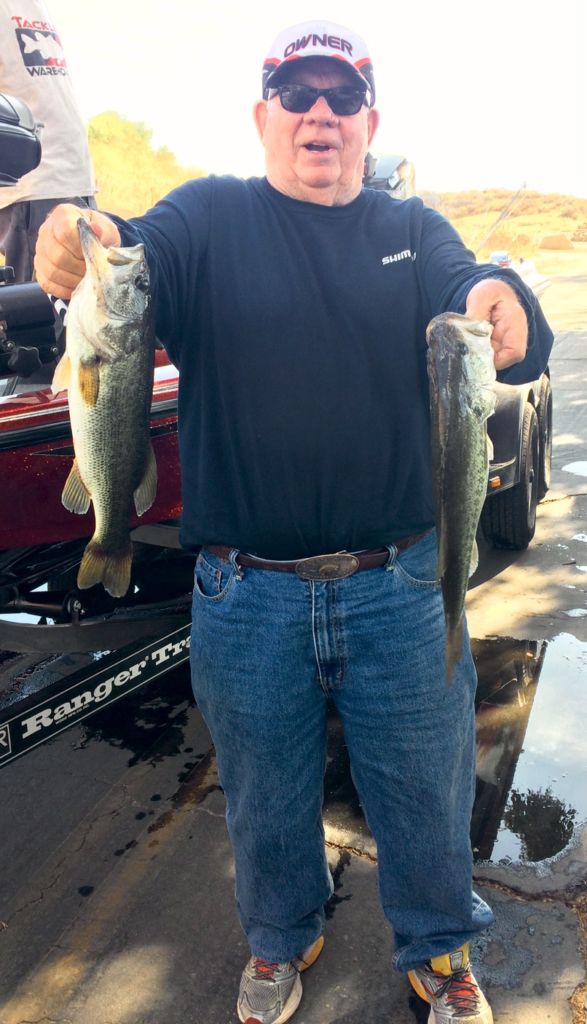 It just doesn't get any better… we have a thirteen to fourteen boat average of tournament teams for CBC events this season and the camaraderie has been phenomenal. You never know who you're gonna draw at the meeting for the next event but you can be sure that you will spend a great time on the water telling stories talking about good times and just having a great time, that's what it's all about. Looking forward to October we were forced to change the previously scheduled two day team tournament event at Lake Lopez due to Quagga restrictions. As a replacement we have secured a permit to fish a one day event at San Vicente reservoir in Lakeside SD. This will still remain a team tournament format as previously scheduled. San Vicente Reservoir reopened for fishing and boating on September 22nd, 2016 after being closed for more than 8 years while it underwent a massive project to raise the height of the dam by 117 vertical feet, the tallest dam raise in United States history. San Vicente is located 25 miles northeast of San Diego in the rural foothills of Lakeside. The brand new facilities and concessions are world class you don't want to miss this awesome fishery and this event.
With only two events left in 2017 we look forward to fishing San Diego's premier lake San Vicente and continuing the Fall series as we turn the corner towards the 2018 calendar year. You will not be disappointed as our schedule for 2018 is already tentatively set with DFW and lake use permits already secured. Once all of the permits, certificates and paperwork is 'in hand' we will publish the schedule that promises to be another great season.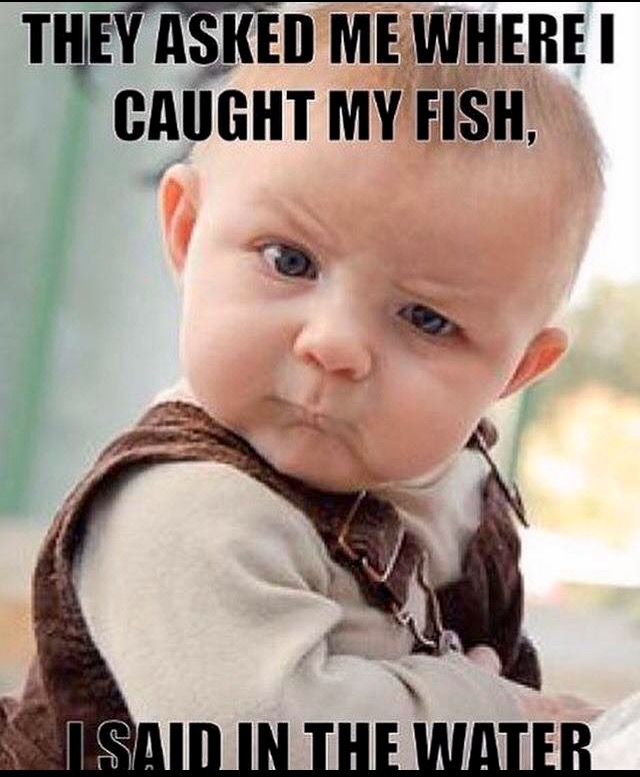 THE TACKLE BOX:
1st place: Crank bait uphill on underwater ledges with a deep drop off.
2nd place: Black whopper plopper and d/s hologram shad robo.
3rd place: Yamamoto spider jigs in the water.
Air temp: 52 degrees clear skies launch and 82 degrees weigh-in.
Water: Green stain 5'-6' visibility 72 degrees am 79 degrees weigh-in.
Wind: 3-5mph launch 7-10mph weigh-in.
Place/Name/Fish/Total
1)  David Mendez  5/12.50
2)  Johnny Abyad  5/11.49
3)  Kevin Duncan  3/5.74
4)  Gabby Hayes  2/4.27
5)  Big Ed Cazares  2/4.18
6)  Mark Chadeayne  1/3.07
G)  Abran Contreras  1/2.45 (G)
7)  Alfred Vasquez  1/2.27
8)  Adam Day  1/2.19
9)  Richard Hoffman  1/2.12
9)  Ted Romero  1/2.12
11) Conrad Apodaca Sr  1/1.85
12) Kenny Isago  1/1.83
13) Conrad Apodaca Jr  1/1.82
14) Gil Bowman  1/1.75
15) Mike Rupp  0/0.00
15) Derrick Yoshinaga 0/0.00
15) Joe Nava  0/0.00
15) Nelson Barrios  0/0.00
15) Gary Crouse  0/0.00
15) Mark Pavlinac  0/0.00
15) Jorge DeLaCruz  0/0.00
15) Mark Bowman  0/0.00
15) Danny Caldwell  0/0.00
Big Boat: David Mendez/Mark Chadaeyne  15.57lbs
Big Fish: Johnny Abyad  3.50lbs
NOTE: Tie for 9th place both anglers receive 9th place points no 10th place award.
Johnny Abyad and Mark Pavlinac wrote some cool comments on the Silverwood Tournament results report last month in the 'Speak Your Mind'. Please sound off and leave some comments below in the "Speak Your Mind" box about the Castaic tournament. Nobody will see you're your email address and name. It is only for spam blocking and site approval which will not allow somebody not connected to the club to comment.
See you on the water: Big Ed!