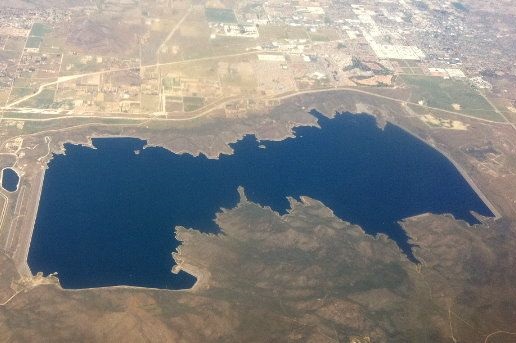 You could not have asked for better weather or better company.. we got both. After a whole year of staying home locked out of society the California Bass Contenders converged at Diamond Valley Lake in Hemet California ready for battle. It was a cold dark April morning when ten boats and twenty anglers gathered for the first tournament of the new 2021-2022 CBC season and it could not have gone any better.
After launching quickly and safely all ten boats met up at the buoyline where our CBC Tournament Director Johnny Abyad sent all ten boats blasting off in different directions. This is it… it was really happening as we all blasted off leaving the last twelve months behind heading for whatever layed in front of us. Special shout out to our prospective member guests Frank Schwamborn fishing with David Mendez and Grant Quest who fished with Kenny Isago. Hope you both had a great day on the water with the Basscontenders? Another honorable mention to long time CBC member Mark Bowman who showed up to fun fish… Markus had an impressive 16lbs of DVL bass (center photo below) he kept fishing into the late afternoon, Mark said the wind turned the bite on right about the time we were all coming in.
After enjoying an entire foggy overcast gorgeous morning, like smoke on the water… the dust finally cleared and the victor on this day was the Bass Doctor Randy Estrada MD. Congratulations to Randy Estrada for taming five fat DVL largemouth to the tune of 21.22lbs. Randy anchored his impressive limit with the Big Fish award for the derby with a monster 8.08 pound DVL pig. Not too far behind Randy was the second place leader and no stranger to the top Conrad Apodaca Jr that landed five fish weighing in at 19.70lbs with a 6.09 kicker. Rounding out the money board and landing in third place Big Ed Cazares came in with 19.71lbs of jig fish from the Jewel. Big Ed enjoyed a fantastic time on the water with one of the original founding members from the CBC Smokin Joe Nava who landed in fourth place with a very respectful 15.49lbs that earned the duo the Big Boat award with a total combined weight of 33.30 lbs. The Bass Contender community would like to thank Tournament Director Johnny Abyad for putting on a great event and keeping us all organized.. also our club Secretary Chris Graciano and volunteers Alfred Vasquez and Mark Pavlinac who all helped out at the weigh-in. That's what its all about and why we exist as a club.. it takes a village sometimes. Thanks to every club member who participated it was alot of fun and a great day at the Jewel.
1st Place: Neko rig fat shallow and ds deep mid lake
2nd Place: Neko rig skinny finesse light weight west end
3rd Place: Jig grn pmkn 20′-30′ and senko quarry zone
4th Place: Split shot red craw 6″ worm quarry zone
Air temp: 48 degree morning 74 degree weigh-in
Overcast morning flat calm, breezy sunny 5-15 mph west wind
Water clarity 10-15 visibility heavy algae bloom everywhere
Place/Name/Fish/Total
1) Randy Estrada  5/21.22  BF:8.08
2) Conrad Apodaca Jr  5/19.7
3) Big Ed Cazares  5/17.91
4) Smokin Joe Nava  5/15.49
5) Johnny Abyad  5/14.71
6) Derrick Yoshinaga  5/13.19
7) Mark Pavlinac  5/13.07
8) Kenny Isago  4/12.63
9) Alfred Assasin Vasquez  5/12.60
10) David Mendez  5/11.41
11) Mark Whitney  4/10.95
12) Chris Graciano  3/10.86
13) Grant Quest  3/10.25 (G)
14) Frank Schwamborn  2/8.70 (G)
15) Mark Chadaeyne  4/8.11
16) Tom Creasey  3/7.98
17) Steve HVAC Meza  3/6.50
18) Andrew Chops Garcia  2/6.45
19) Conrad Apodaca Sr  1/2.85
Big Fish: Randy Estrada:  8.08lbs
Big Boat: Big Ed Cazares & Joe Nava:  33.30lbs
Next up: Lake Skinner 2Day Saturday & Sunday May 15&16, 2021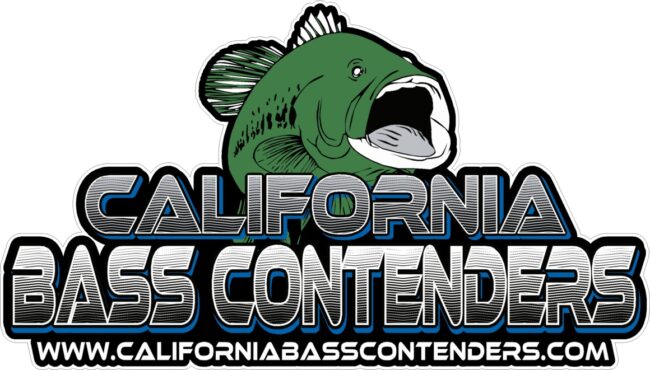 See you on the water: Big Ed!