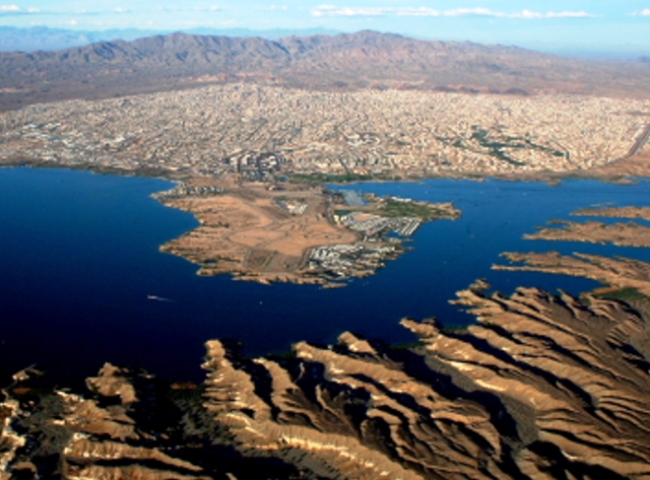 The Havasu 2Day tournament on Saturday March 18th&19th will launch out of Havasu Landing on the California side. Morning blast off in front of Casino will go at 'safe light' approx 6:00am announced by TD Adam Day. You MUST be present at blast off to participate. Weigh-in Saturday at 3:00pm and 1:00pm on Sunday at Havasu Landing marina. Bring in your best five fish each day (13″) thirteen inch minimum length per angler, this is NOT a combined weight event. The non boater fee for this tournament is $110.00 plus half of the launch fee and half of the overnight camping fee for Friday and Saturday paid to the boater. In addition the tournament fee for members is $40 for the 2Day event. The tournament fee for guests is $16 for the 2Day event. Pairings as follows:
1) Paul Herber/David Mendez(G)
2) Danny Caldwell/Nelson Barrios(G)
3) Randy Estrada/Andrew Serar
4) Adam Day/Mark Chadeayne
5) Mark Bowman/Gary Crouse
6) Alfred Vasquez/Andrew Sandoval(G)
Big Ed!