The first California Bass Contender tournament of the 2022 year will be held at Diamond Valley lake, on January 29,  2022.  This lake can be as tough as nails or your best place on earth.  Good luck to all of our anglers.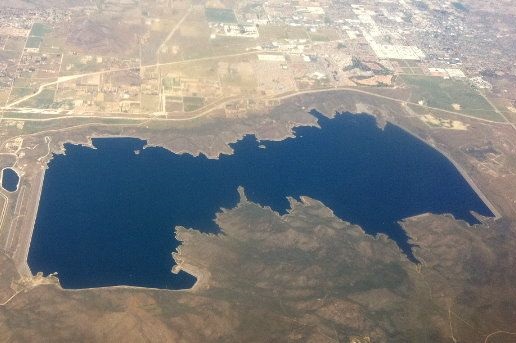 Boater/Non Boater
Conrad Jr./Mike Rupp
David Mendoza/Conrad Sr.
dr. Randy Estrada/Alfred Vasquez
Raul Valderrain/Tom Creasy
Gary Crouse/Ron Ruiz
Steve Meza/Mark Whitney
Brian Trusso/Pops Colgan
Derrick Yoshinaga/Frank Schwamburn
Ed Cazares/Robert Terrazas
Johnny Abyad/Joe Nava
It is the non boaters responsibility to contact their boater on or before the Wednesday prior to the tournament.
This is a "local" lake and those fees apply, plus 1/2 the gate and parking.
Lake opens at 6:30.
Launch and Go
12″ size limit
5 fish per angler
Follow the lake rules for "off limit" areas.
Weigh-in at 3:00pm, in the parking lot.